Description
The Lodge Des Peres 1050 Des Peres Rd Des Peres, MO 63131
Map
Overview of Animal Health Division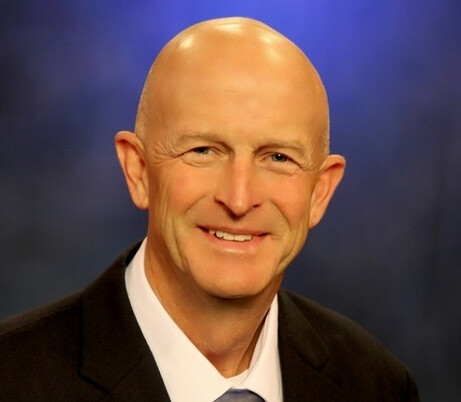 Dr. Steve Strubberg is the new State Veterinarian of Missouri, as of this spring. Dr. Strubberg grew up in Union, MO, and originally considered becoming a physician. But his love of animals and the outdoors turned his interests to veterinary medicine. Dr. Strubberg received his DVM from the University of Missouri in 1989, with a focus in beef reproduction. He owned Herrmann Veterinary Clinic – a mixed animal practice – for nearly 30 years. After selling his practice, he looked for another opportunity to serve the agriculture community. Being selected as State Veterinarian provided that opportunity. He hopes to "continue to advance animal agriculture and keep it thriving within the state, while providing health and care for each individual animal."
Lecture Title: Overview of Animal Health Division (with Dr. Cook)
Lecture Summary: Description of duties and programs
Dr. Rachel Cook became the Animal Care Program Veterinarian with the Missouri Department of Agriculture earlier this year. She earned her DVM from the University of Missouri in 1997 and spent 15 years in small animal practice before joining the MO Dept of Ag as a field veterinarian for the Animal Care Program in 2012.
Lecture Title: Overview of Animal Health Division (with Dr. Strubberg)
Lecture Summary: General overview of the regulation of the dog and cat industry in Missouri. The practicing veterinarian's role as an attending veterinarian in licensed facilities. Health certificate tips.
2 hours CE