Description
There are many potential causes of coughing in dogs, and four veterinarians have teamed up to address some of the most common causes, as well as discuss options for prevention, diagnosis, and treatment.
Sunday, Oct. 6, 2019
The Danforth Center
975 N Warson Rd
Olivette, MO 63132
9 am – 4 pm
8 am – breakfast available
8:30 am – sponsor breakfast address
---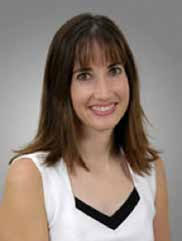 Dr. Carol Reinero, DACVIM, Ph.D., earned her DVM from the University of California-Davis. She then completed a small animal rotating internship at Texas Z&M University before returning to UC Davis for her small animal internal medicine residency. That was followed by a Ph.D. in Immunology, also from UC Davis. Dr. Reinero is a Professor and the Director of the Comparative Internal Medicine Laboratory at the University of Missouri-Columbia. She has spoken nationally and internationally on respiratory diseases in small animals.
Lecture Title: Coughing Up Answers: A Clinical Approach to Canine Infectious Respiratory Disease Complex
---
Dr. Rebecca Saunders, DACVIM, is a cardiologist at Veterinary Specialty Services. She earned her DVM from the University of Missouri-Columbia in 2014. Following a rotating small animal internship at The Ohio State University, she completed a cardiology residency at Purdue in 2018.
Lecture Titles: Canine Heart Disease and Heart Failure; Canine Heartworm Disease
---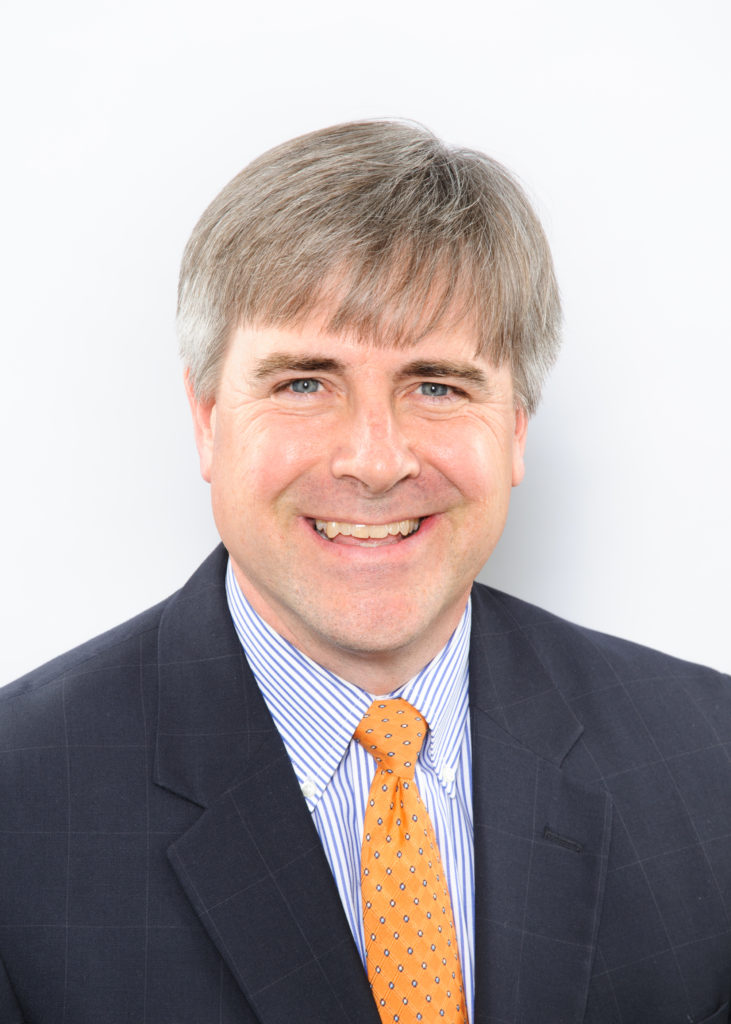 Dr. Joel D. "Jody" Ray, MVSc, DACVPM, earned his DVM from Mississippi State University in 1993. He earned a master's degree (public health) from the same university in 2011, then earned his board certification in 2016. Dr. Ray spent 14 years in private practice before joining the staff of Boehringer Ingelheim in 2013. His current role focuses on activities with colleges of veterinary medicine and shelter programs.
Lecture Title: Essential Facts of Infectious Disease
Lecture Objectives:
To understand biological risk management of infectious disease.

To understand how to detect an outbreak in your facility.

To understand how to address and infectious disease outbreak.
---
Dr. Nicholas Perez earned his DVM from the University of Missouri-Columbia in 2013. He has worked both in private practice as well as industry since graduation. Currently he primarily works as a Senior Professional Services Veterinarian for BI, but he also practices clinical veterinary medicine part time, as well as serving as an Adjunct Assistant Professor of Community Practice at UMC-CVM/VHC. Dr. Perez is also a recent board president of the GSLVMA.
Lecture Title: Vaccines: What to Give and When to Give Them. A Review of Existing Guidelines.
Lecture Objectives: 
To understand why we use vaccines in clinical practice

To review the 2017 American Animal Hospital Association (AHAA) vaccine guidelines

To review the 2013 American Association of Feline Practitioners (AAFP) vaccine guidelines
---
Sponsorship of the meeting comes from Boehringer Ingelheim Animal Health and CareVet.