A Letter From the GSLVMA President
Hello everyone!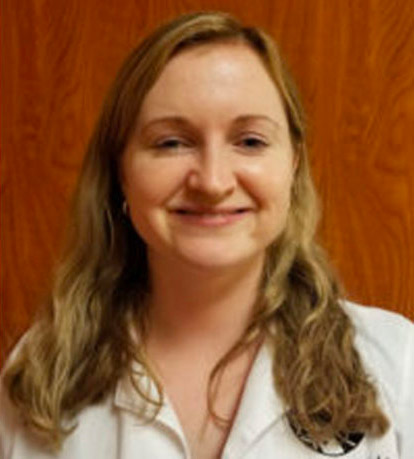 I am honored to be serving as the GSLVMA President for 2021-2022. Our board aims to continue to foster community among local veterinary health professionals at continuing education events and social events (when possible!). COVID-19 restrictions continue to create challenges for these events, but we will continue to offer in-person events along with virtual options. During these unprecedented times, we know how important these gatherings are to connect with our peers. I look forward to seeing all of my wonderful peers from the region at the line-up of terrific speakers we have for you. Thank you for letting me serve as your president.
Sincerely,
Caroline Hinrichs, DVM
GSLVMA President, 2021-2022
E-Mail
---
Upcoming Events
2021-22 GSLVMA CE Calendar
Cushings and Hormone Craziness (virtual only)
---
Members
Lecture notes and downloads are available here.