A Letter From the GSLVMA President
GSLVMA Family,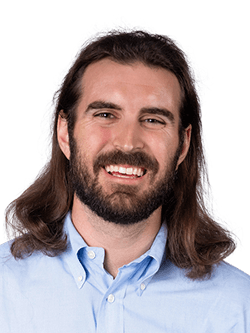 It is my honor and privilege to serve you as the 2022-2023 GSLVMA President. With COVID-19 recently deemed by local authorities as an endemic rather than a pandemic, it is now safe to resume a pre-pandemic flow, moving away from virtual interactions. During the upcoming season, our goals are: fostering a sense of community, hosting regular social gatherings, providing intriguing learning opportunities, and fueling growth. I look forward to meeting each and every one of you personally and listening to your wishes regarding the progression of this wonderful organization.
Please feel free to email me any time.
Best,
Adam C. Duris, DVM
---
Upcoming Events
2022-23 GSLVMA CE Calendar
RESCHEDULING
Wed. 11-2-22
Fri. 2-10
Dr. Lindsay/Antech
Dr. Karagiannis
Dr. Giuliano
GI Parasitology
Urgent Care
Ophthalmology
---
Members
Lecture notes and downloads are available here.