A Letter From the GSLVMA President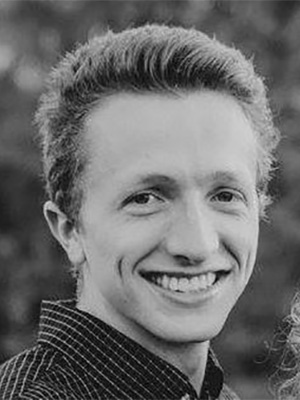 Welcome everyone!
I am honored to be serving as your GSLVMA President for 2020-2021. Our board is committed to bringing our veterinary community together through offering continuing education and social events. This year we are embracing the challenge of offering CE both in-person and remotely, to provide safe, reliable, and continuous access to quality education. Additionally, we are implementing ways to keep our community connected virtually as we evolve with the effects of the pandemic and how it shapes the ways we offer veterinary care and collaborate with one another. I am lucky to work alongside such resilient, adaptable, and creative veterinarians in our city. Thank you all for letting me serve you, and I look forward to our line-up of wonderful speakers and events this year.
Sincerely,
Brandon Thornberry, DVM
GSLVMA President, 2020-2021
---
Upcoming Events
---
2020-21 GSLVMA CE Calendar
9-22-2021
10-5-21
10-25-21
Dr. Matthew Brunke
Brian Wacker (attorney)
Antech
Sports Medicine (virtual only)
Employee Contracts/Handbooks
Urinary Testing
---
Members
Lecture notes and downloads are available here.