A Letter From the GSLVMA President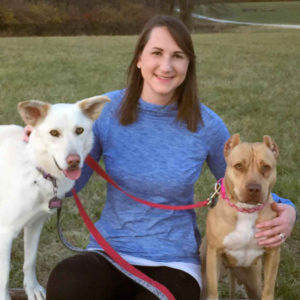 Greetings colleagues!
It is my honor to serve as your president for the 2019-2020 term. The GSLVMA board of directors is committed to serving our veterinary community by bringing high quality continuing education to the St. Louis area. We also put on social events and provide resources for our members through our website. We had a wonderful turnout at our meetings and events last year and hope to see all of you again at this year's events. I consider myself blessed to be part of such a wonderful profession in such a great city! I have met so many wonderful colleagues through this organization and I look forward to meeting more of you in person this year.

Sincerely,
Kristen Doss, DVM
GSLVMA President, 2019-2020
---
Upcoming Events
---
2019 GSLVMA CE Calendar
Soft Tissue Surgery: Wounds and Guts
---
Members
Lecture notes and downloads are available here.