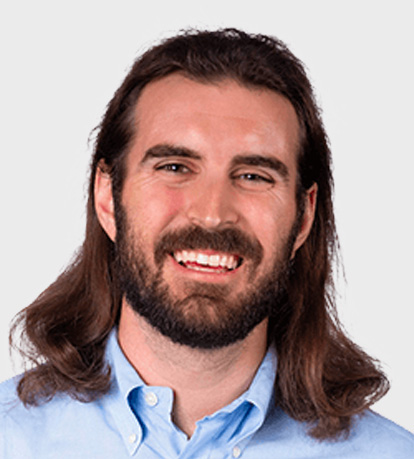 Adam Duris, DVM
President
Hailing from New Orleans, Dr. Duris graduated from LSU School of Veterinary Medicine. He has worked with multiple veterinary groups in the Specialty and General Practice realms, including Compassion First Pet Hospitals and The Nave Group, respectively. Currently, Dr. Duris serves as Vice President of Operations for Heartland Veterinary Partners. Dr. Duris uses a team-based approach to help maximize efficiency and workflow. With a lead-from-behind mentality, he empowers individuals to have maximum impact. Dr. Duris is happily married with three children, four dogs, and three cats. In his free time, you can find him alpine mountaineering, freediving, and mountain biking.
Courtney Banziger, DVM
VicePresident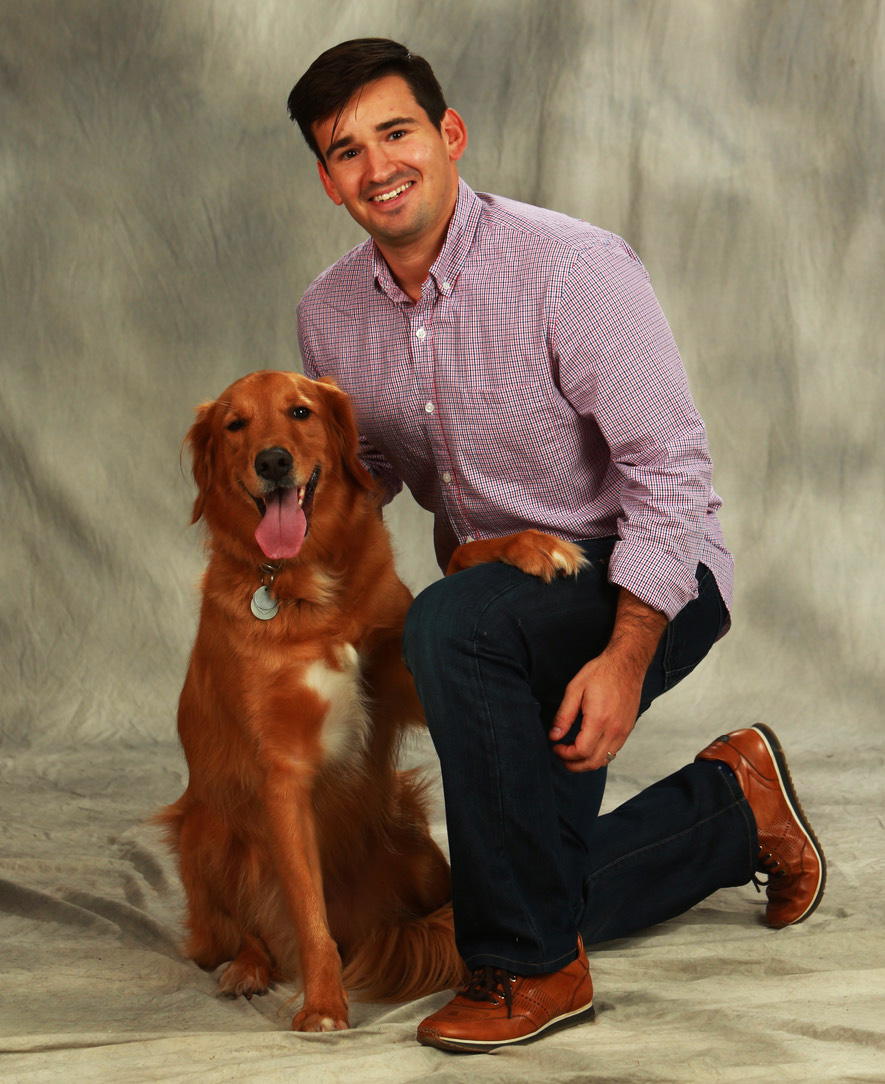 Seth Williams, DVM
Treasurer
Dr. Seth Williams is a born-and-raised St. Louisiana.  He received his undergraduate degree from University of Miami in 2009 where he studied music business and business administration.  It was only until a few years after college he recognized his dream and calling to be a veterinarian.  Dr. Williams left his prior career, took a leap of faith, and never looked back.  He received his DVM degree from University of Missouri in 2019.  He and his family then moved home to St. Louis where he is a small animal general practitioner.  He and his wife have two young sons and two dogs.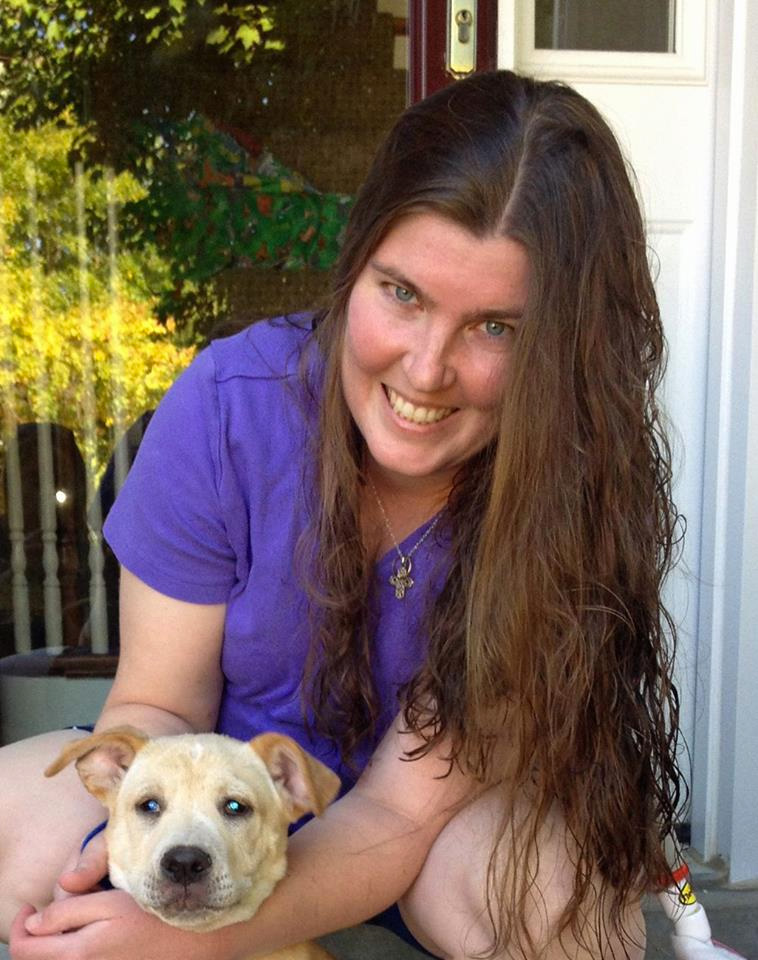 Kris Clements, DVM
Membership Chair
Relief Veterinarian

Kris Clements received her BS in Biology from the University of Illinois at Urbana-Champaign in 1998 and her DVM from the University of Illinois in 2001. She worked with farm animals before her husband was transferred to St. Louis several years ago, and now she practices as a relief vet at several small animal clinics. She and her husband share their home with two calico cats and their teenaged sons.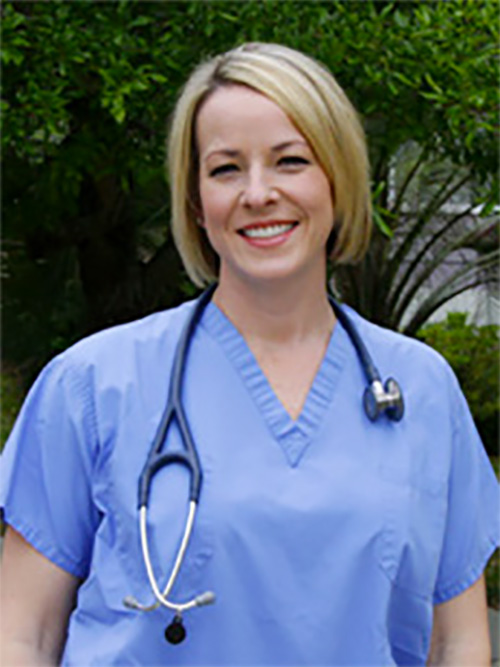 Jennifer Wardlaw, DVM, MS, Diplomate ACVS-SA
Program Chair
Gateway Veterinary Surgery

Dr. Jennifer (Demko) Wardlaw is a St. Louis native whose family has lived in St. Louis for over six generations. Dr. Wardlaw completed her veterinary degree at Mizzou before going on to Mississippi State for her specialization internship, Master's and small animal surgical residency. Dr. Wardlaw became Board Certified by the American College of Veterinary Surgeons in 2009. Additionally she worked at Mississippi State University, College of Veterinary Medicine for almost ten years and remains adjunct faculty. Dr. Wardlaw moved back home to St. Louis in 2013 and started her own concierge surgical practice, Gateway Veterinary Surgery. She is living in Des Peres with her husband, two small children, and their bullmastiff.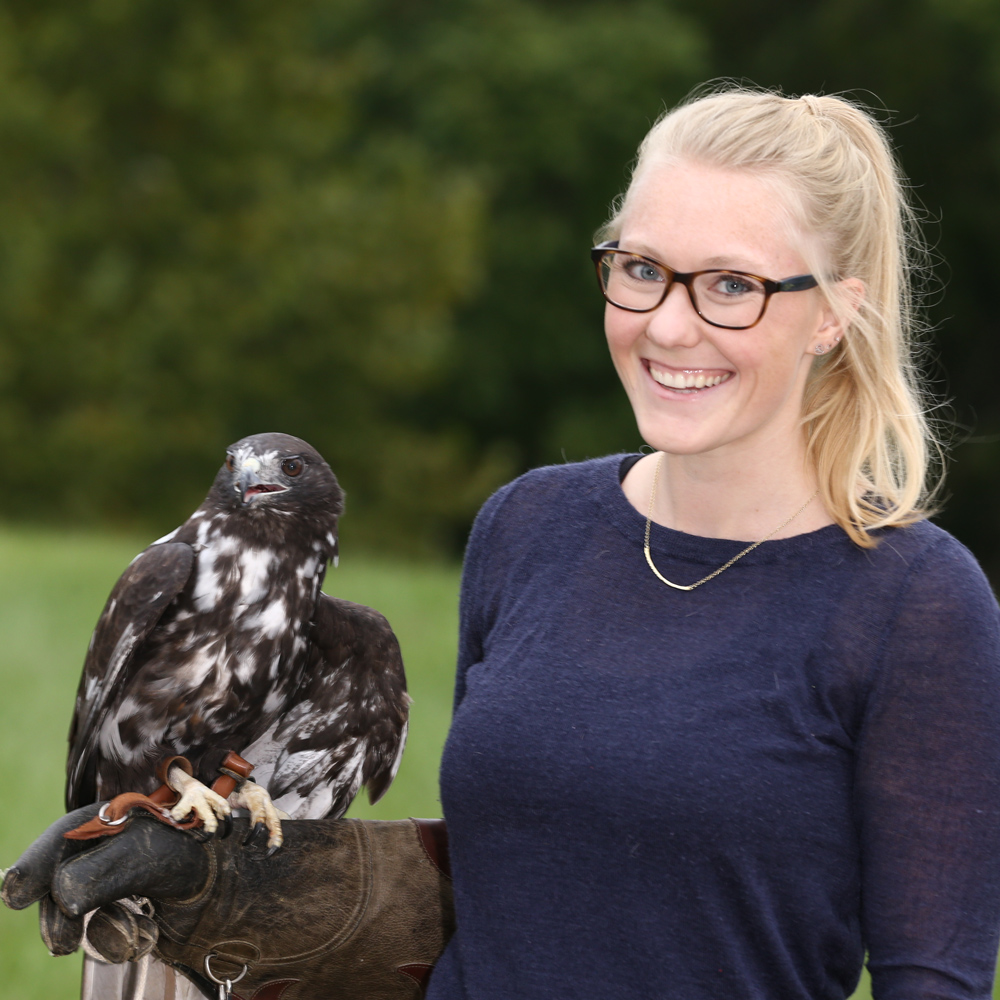 Maggie Dillon, DVM
Secretary
Originally from Chicago, Illinois, Dr. Dillon completed her DVM degree from the University of Missouri in 2021 with an award for excellence in exotic animal medicine. Dr. Dillon is most interested in small animal soft tissue surgery, exotics, and emergency medicine. 
She and her husband, Sam, recently moved to St. Louis with their 3 dogs (Kyle, Sully and Josie) and 1 cat (Tris). In her spare time she enjoys hiking with her family, snow skiing, horseback riding, and reading.